Problems with your order?
Contact our customer experience team to get a resolution right away.
(800) 207-2587
CONTACT US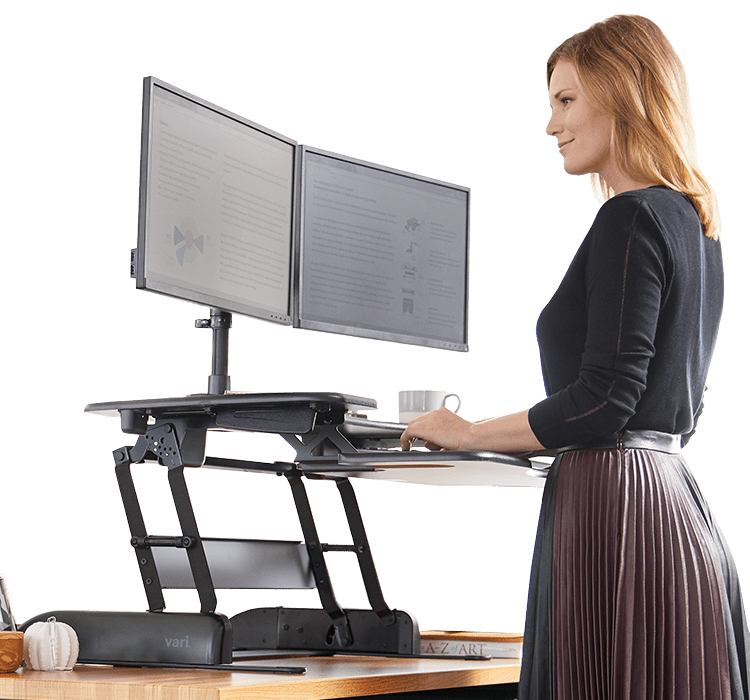 Vari® Corporate Partner Benefits
Find out about the business benefits of our corporate program.
LEARN MORE
You are not signed in. Your list is only available on this device and will expire at the end of the session.
You don't have any products in your List yet, please check out our products for ideas.