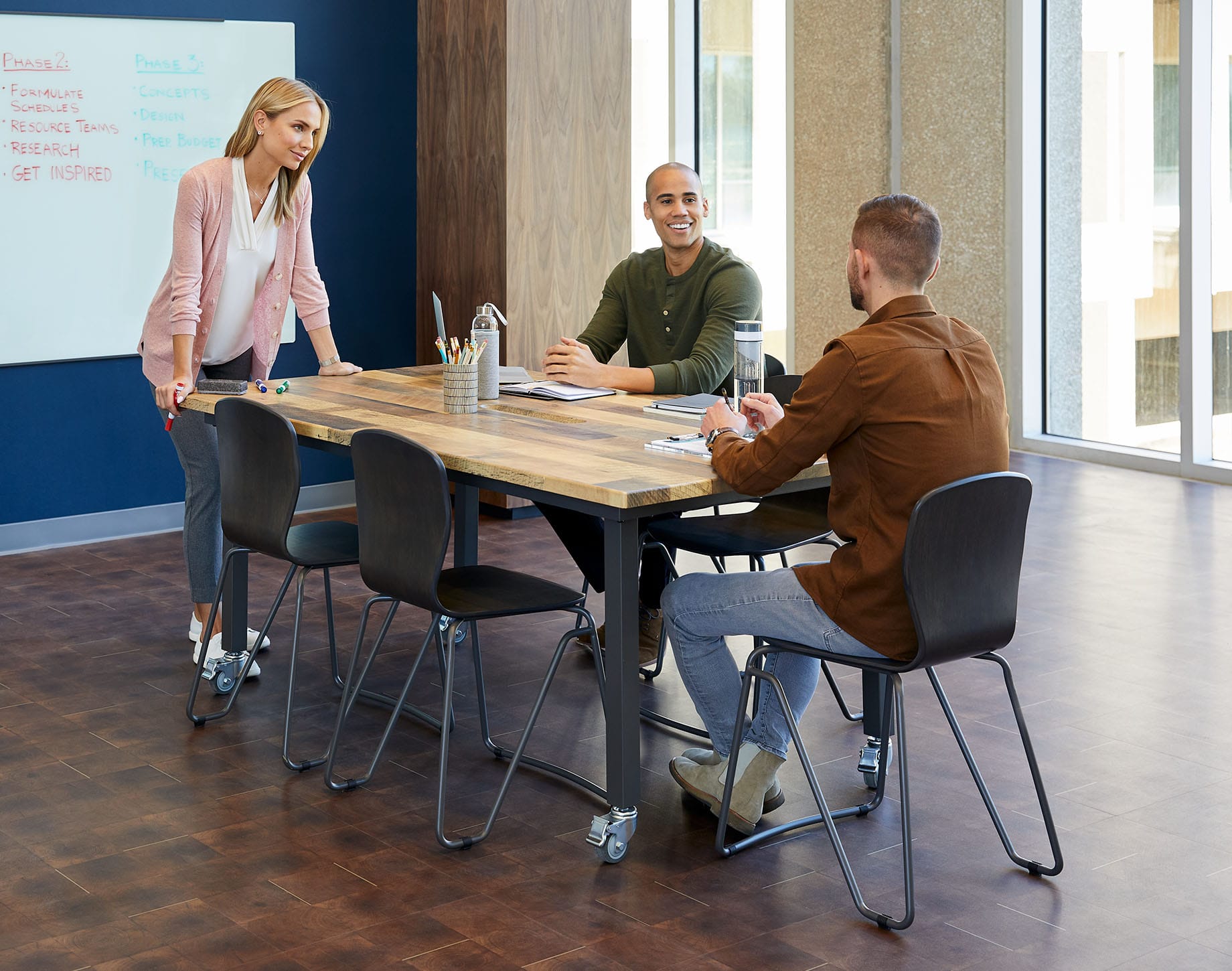 Work Tables
Office tables that include standing tables, conference tables, and others to provide places to meet, talk, or work while maintaining a modern office design.
Shop Now
Coffee Tables
Shop Vari's functional and stylish coffee tables to add a focal point to shared spaces.
Shop Now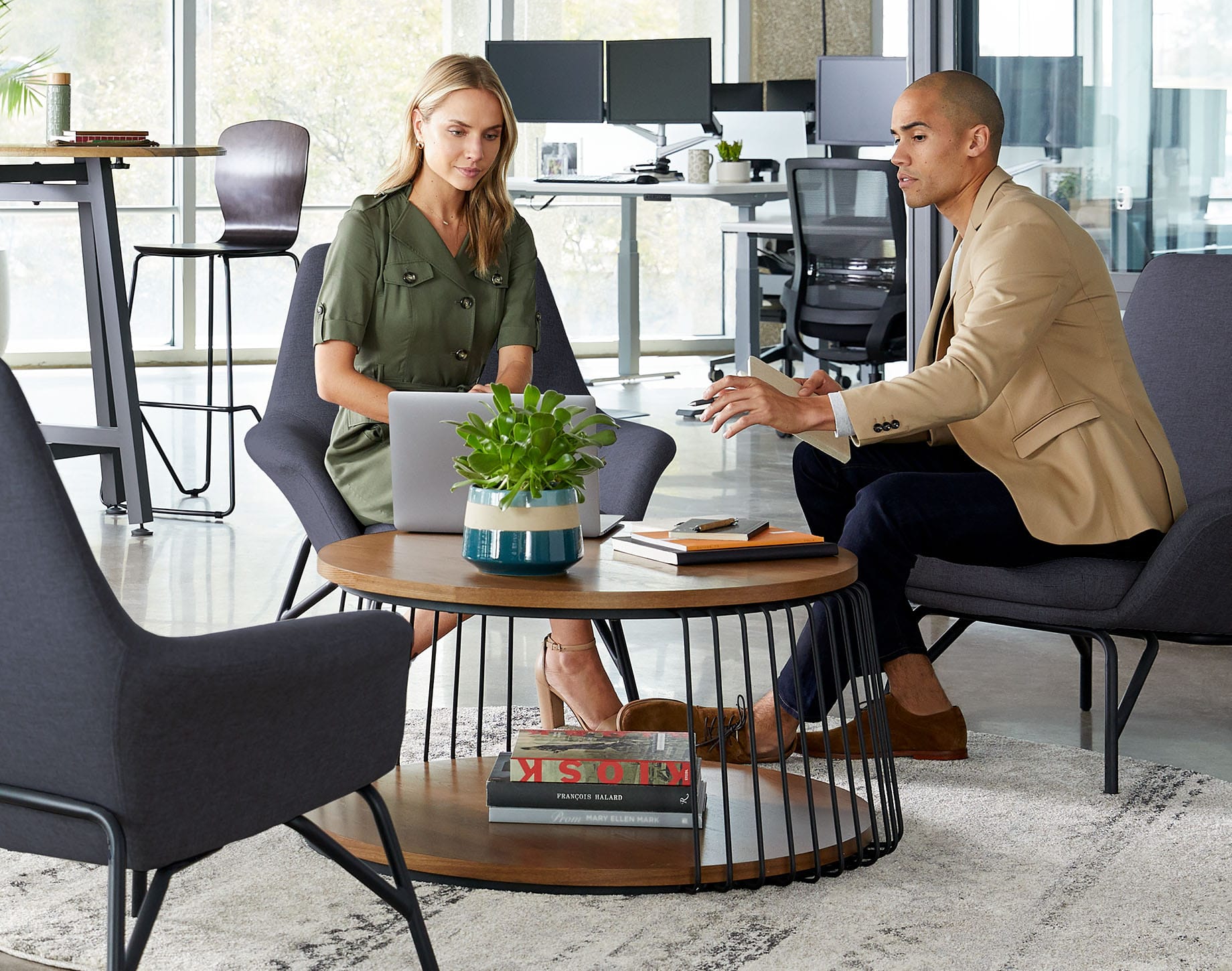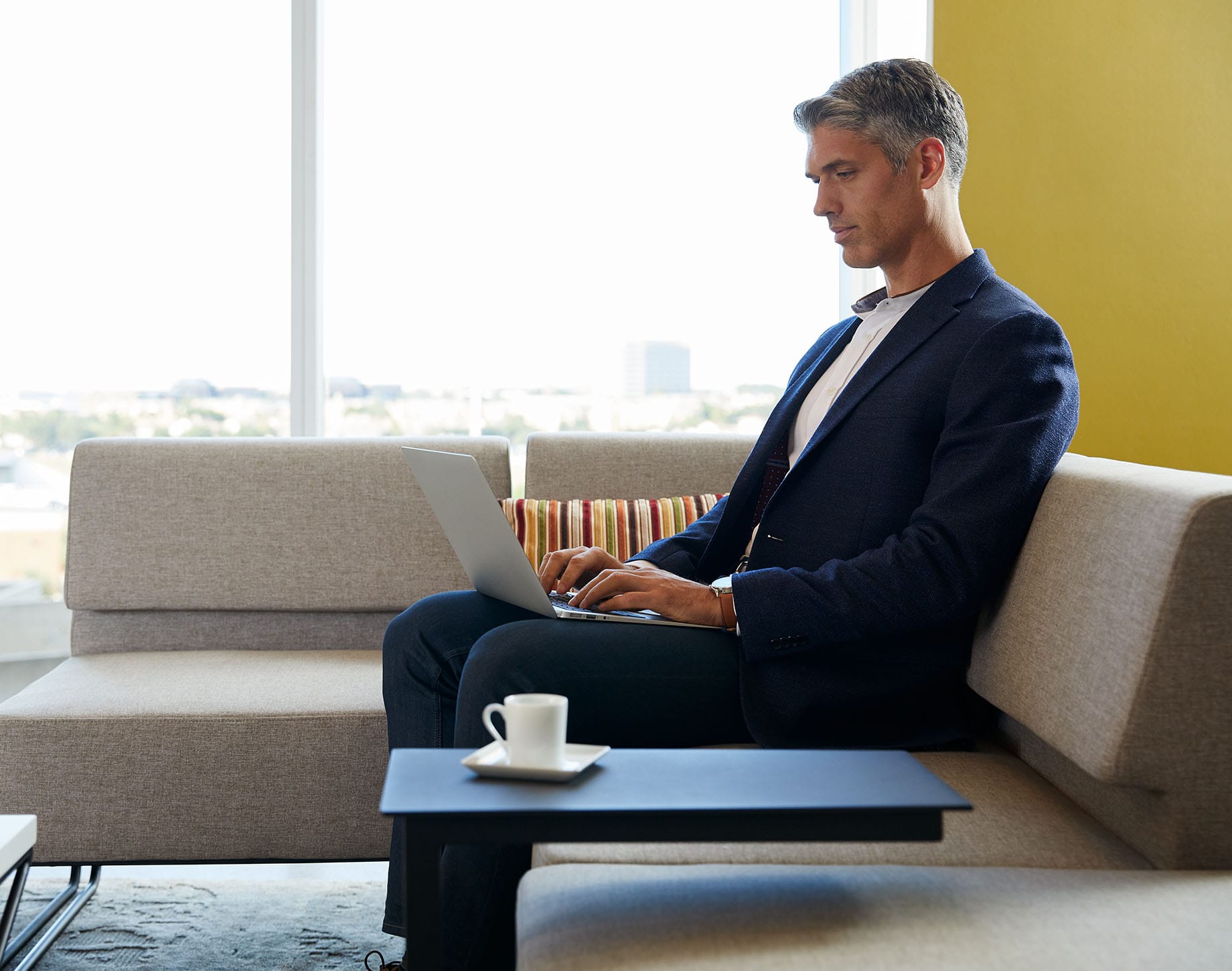 Accent Tables
Modern accent tables that pair well with other office furniture to complete the space.
Shop Now
The Vari® Hassle-Free Warranty
We keep it simple. Unlike other companies, if there's a problem, Vari will replace the whole product under warranty. That means you don't have to worry about diagnosing which part is defective or scheduling repair services.