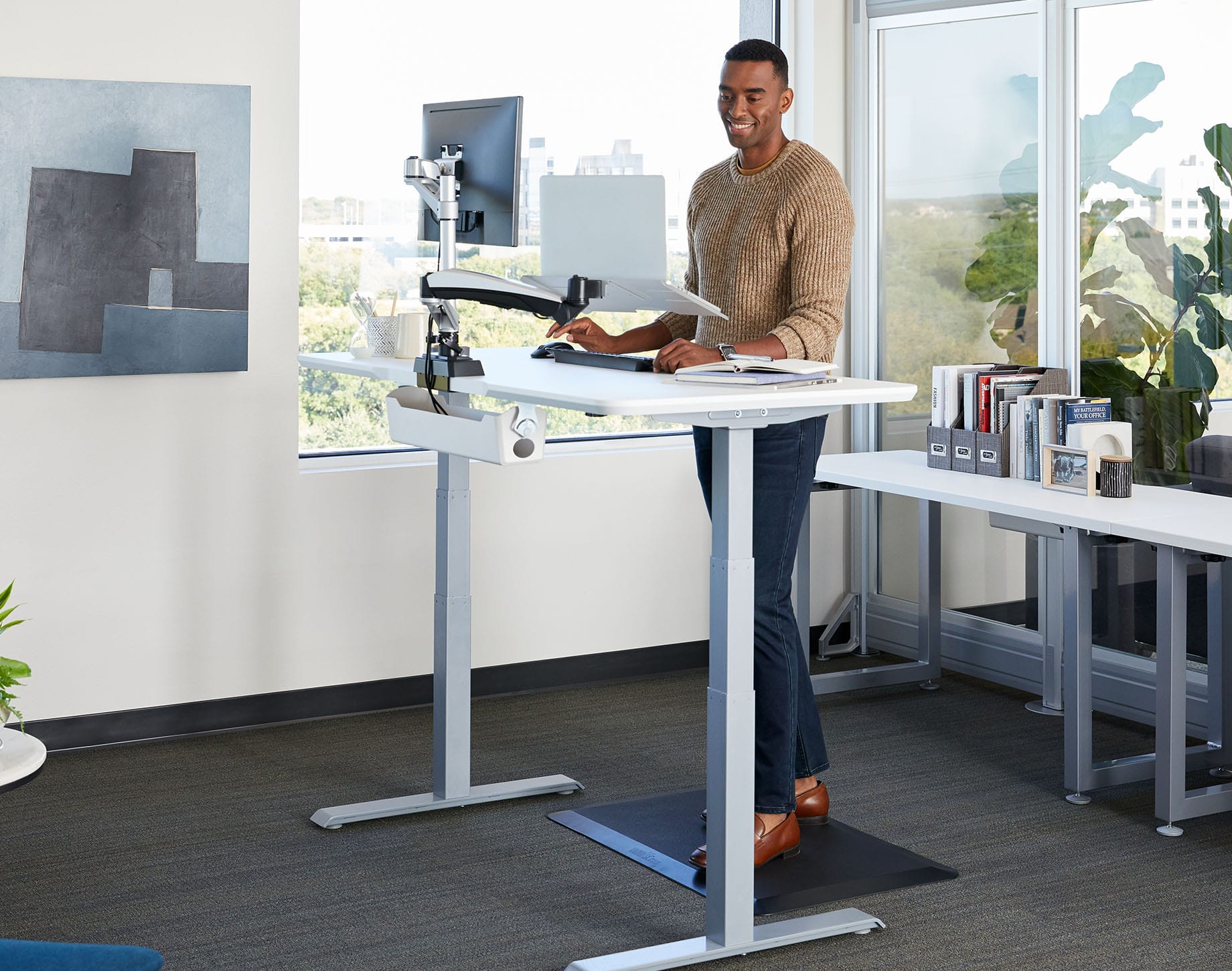 Standing Desks
Office desks that raise for standing capability to promote better productivity and posture while providing a stylish look for any office design.
Shop Now
FIND YOUR FIT
No matter your space or personal style, we can help you find the Vari® standing-desk solution that's right for you.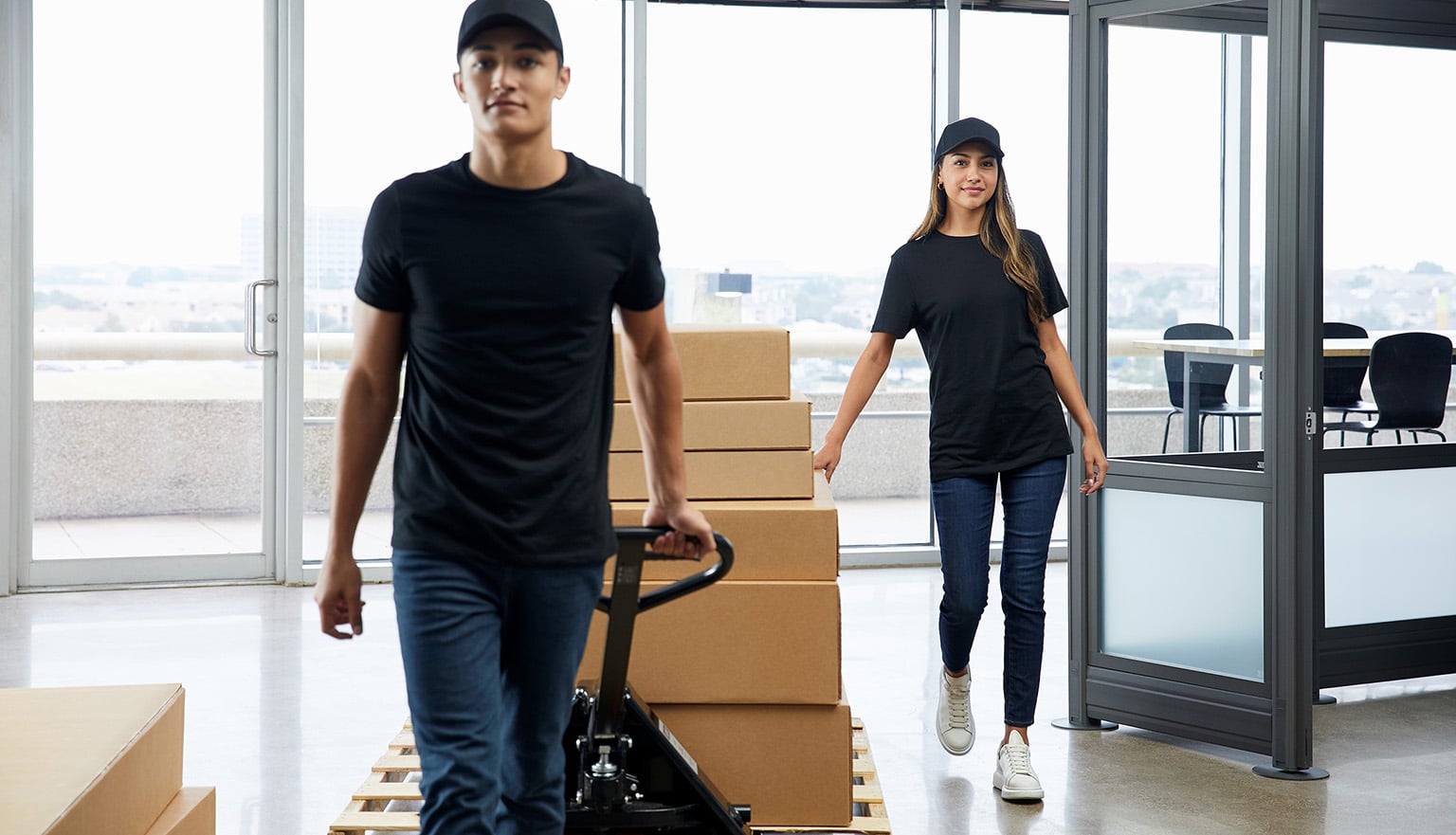 Free Delivery, Free Returns
Vari® orders ship free, and if you don't love your products within the first 30 days, we'll pay the return cost, too.
Fixed Height Desks
Static office desks that create a productive workspace in multiple finishes for your functional and office design needs.
Shop Now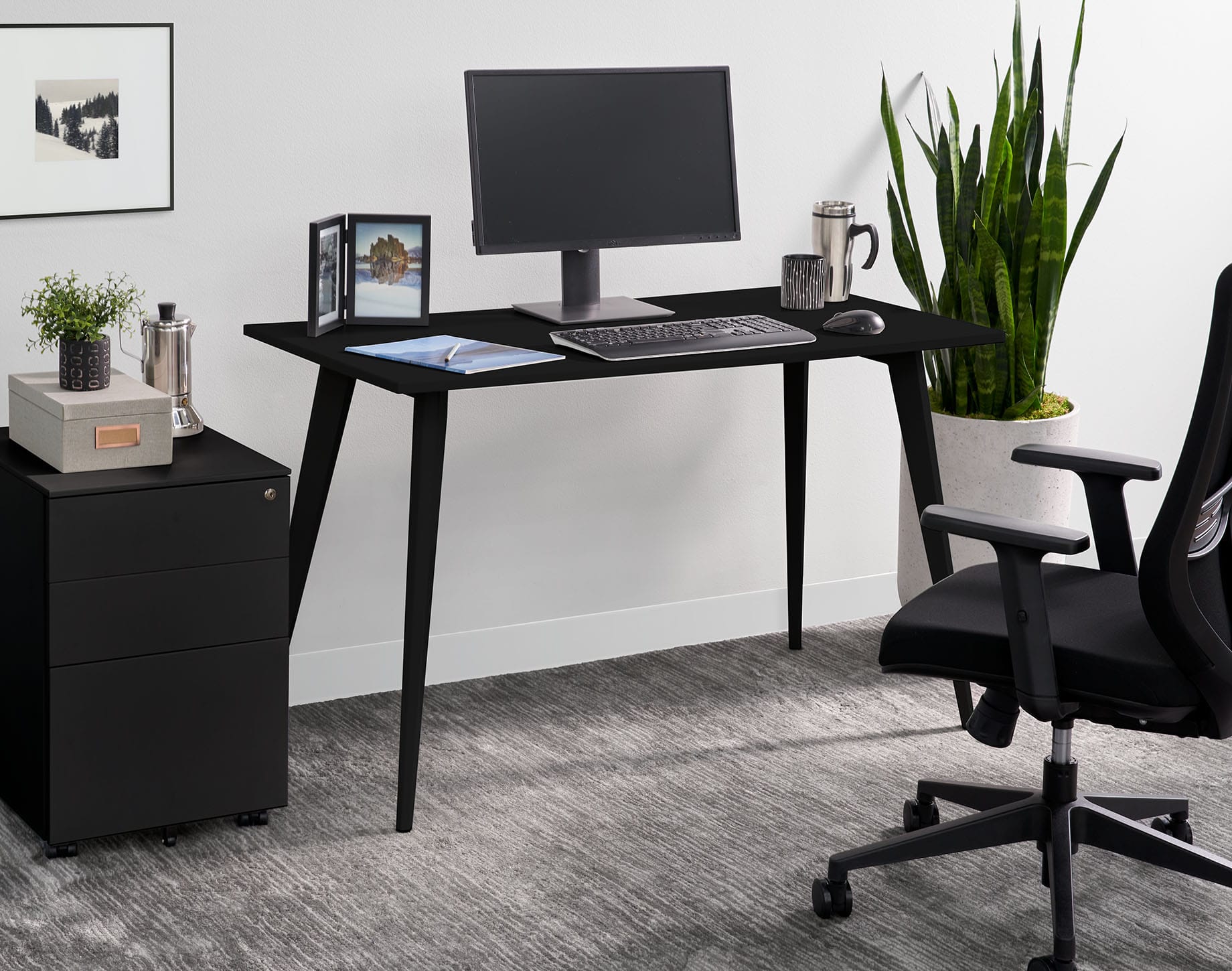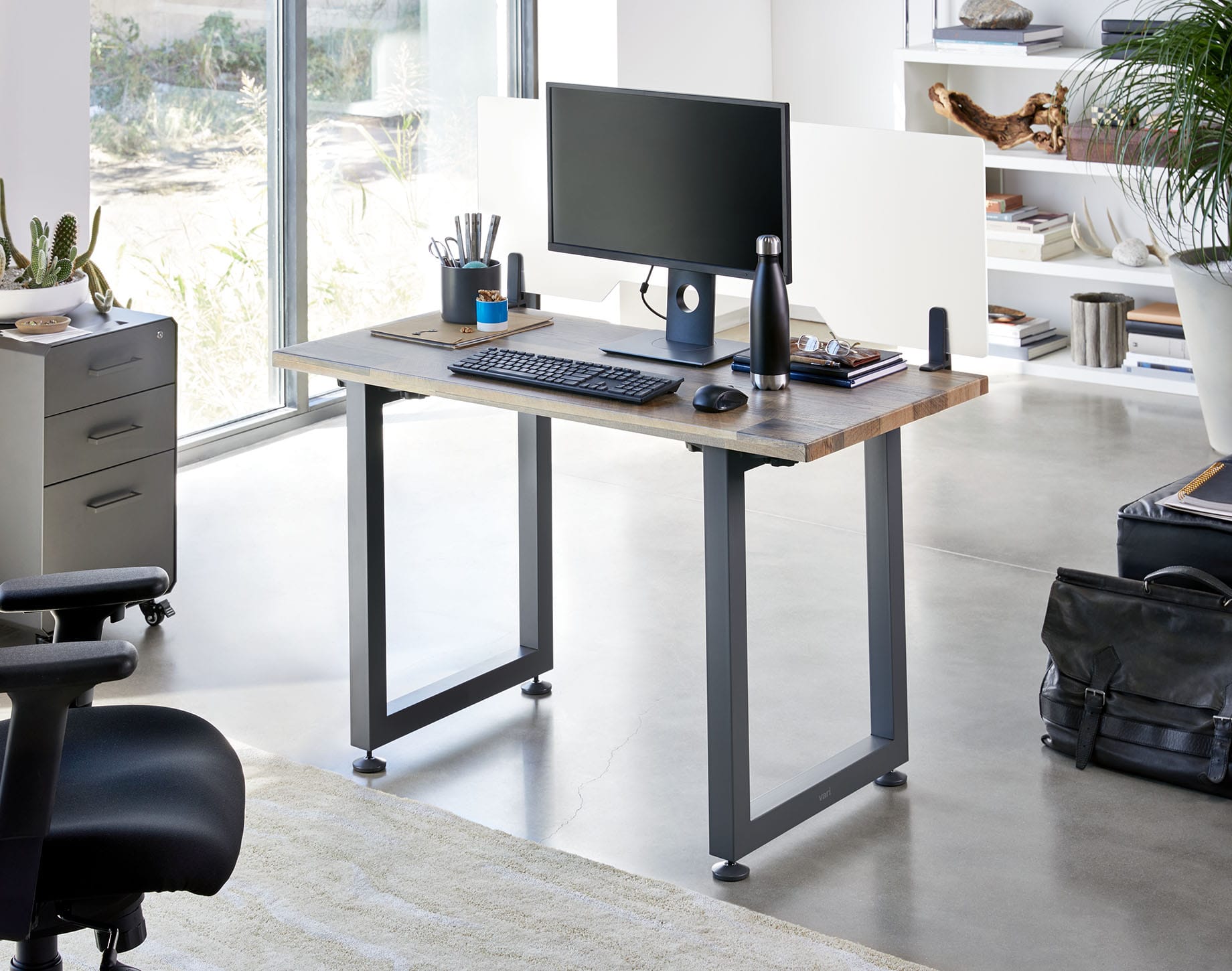 Tables
Functional and stylish office tables, conference tables, coffee tables and more to fit in any modern office design.
Shop Now
The Vari® Hassle-Free Warranty
We keep it simple. Unlike other companies, if there's a problem, Vari will replace the whole product under warranty. That means you don't have to worry about diagnosing which part is defective or scheduling repair services.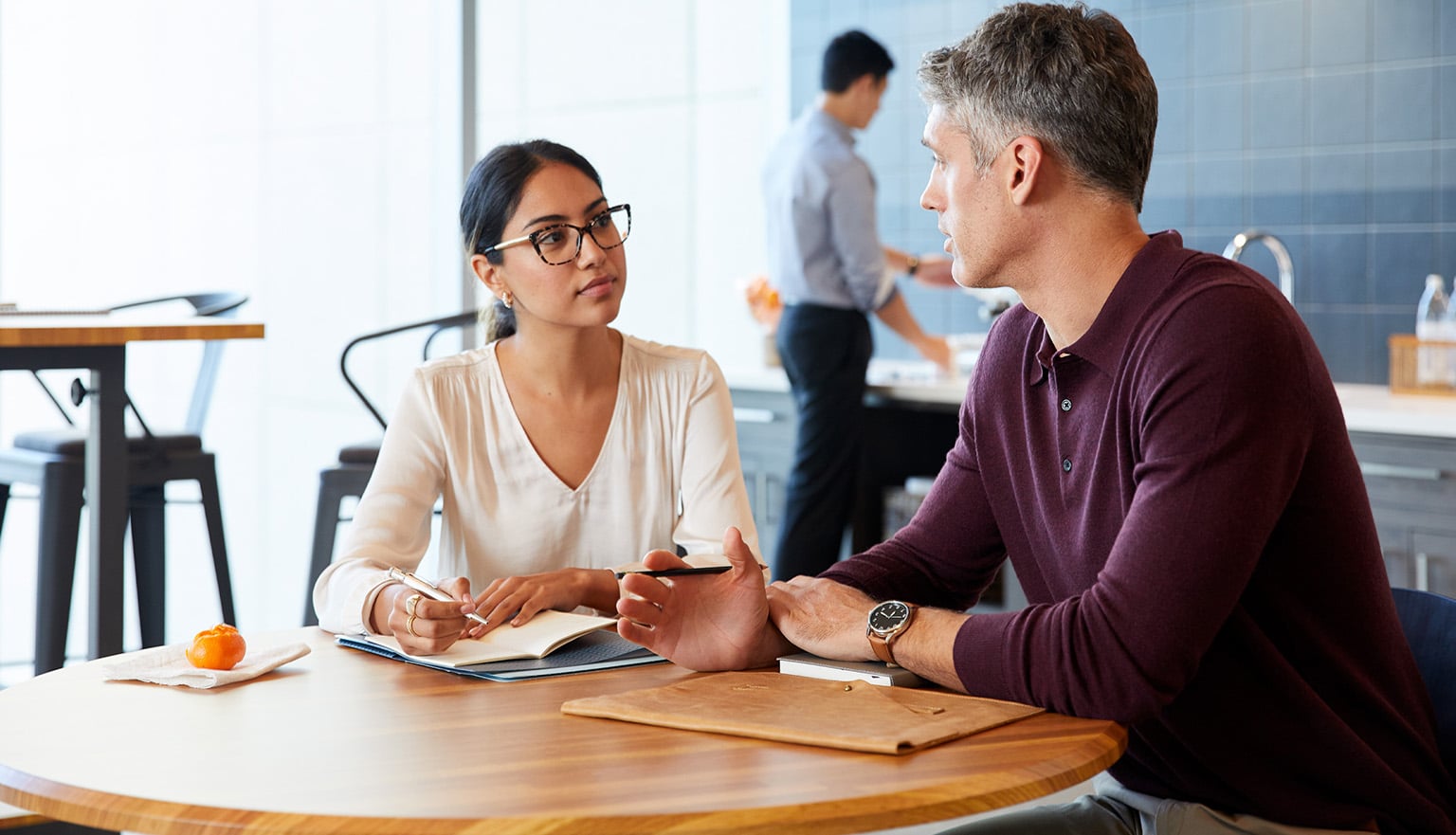 Furnish Your Whole Office for Less
Our bulk order pricing means you can save when you buy multiple products together. Plus, there's no hidden fees or haggling required.