Our Story
Elevating People Since Day One
From our first standing desk to our latest workspace solutions, elevating people is what motivates us.
We created our first product for a colleague who needed a simple way to stand up at work to relieve his back pain. The original VariDesk® sit-stand desk converter was so successful it set the standard for the industry and inspired a whole new category. We soon discovered that our direct-to-consumer business model was just as popular as the VariDesk itself. Customers started asking us for office furniture that offered the same speed, simplicity, and flexibility, so we listened and began expanding our mission beyond the desk.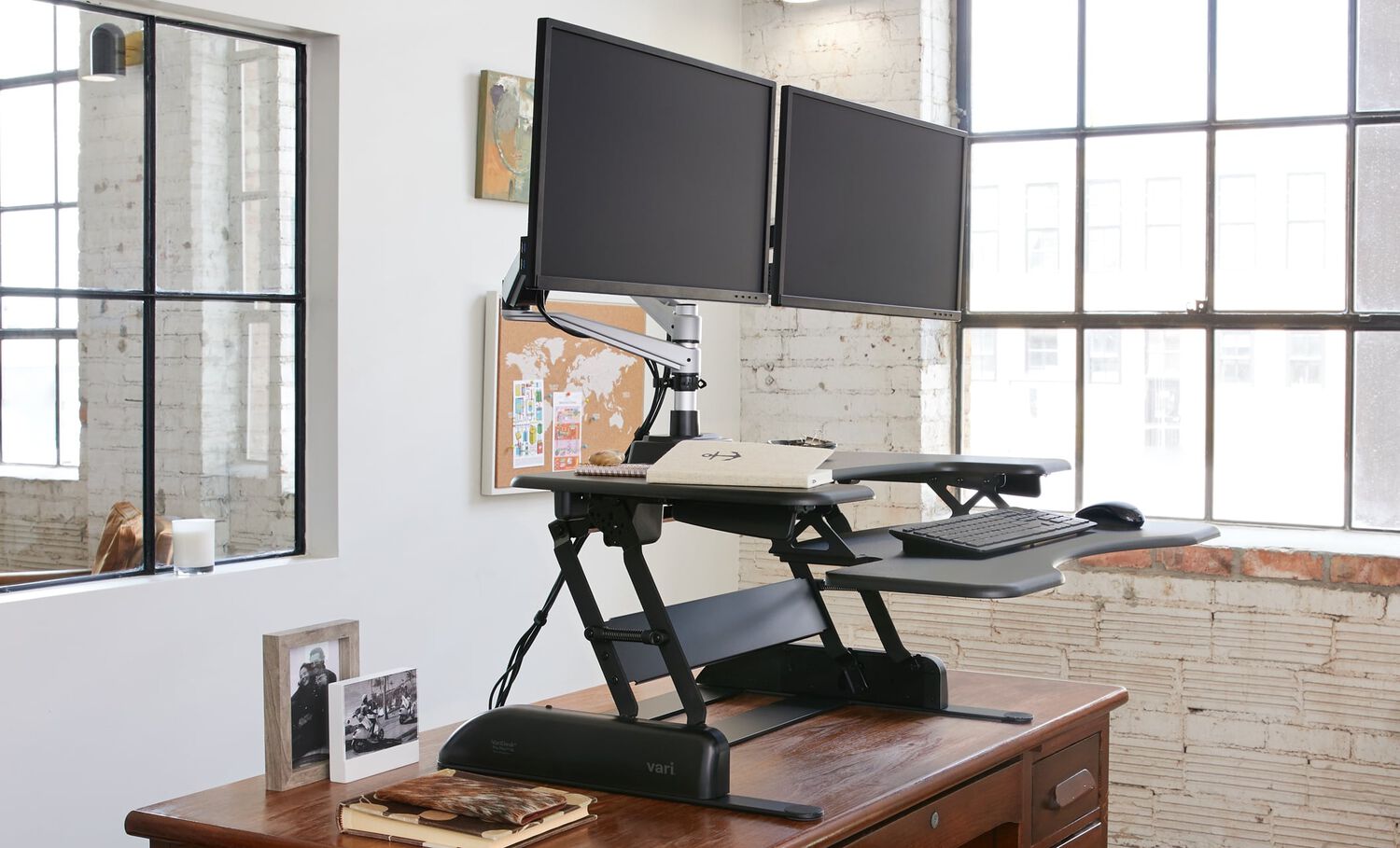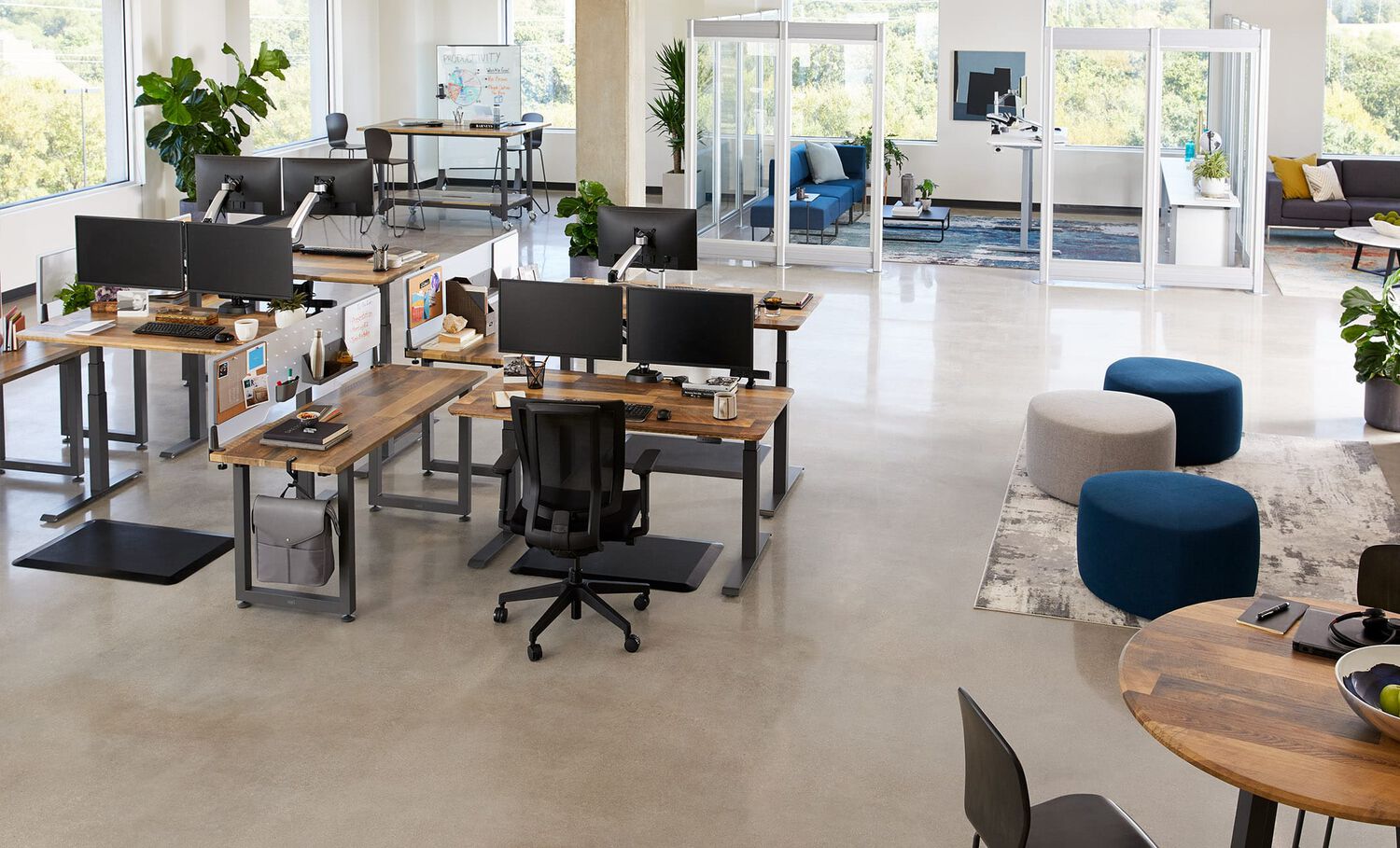 We still proudly sell our award-winning standing desks, but at Vari we now offer everything fast growing businesses need to furnish their space. We offer electric standing desks, conference tables, lights, moveable walls, seating, storage, and more—but it's not just about furniture. From space planning and design, to installation, we're a fast, flexible, and knowledgeable partner along the way.  By building lasting relationships with our customers, we've created a worldwide fanbase that appreciates our commitment to quality, simplicity, speed, and flexibility. Our journey may have started with a desk, but now we're so much more — and we're just getting started.
Our Mission
Our Mission is Simple
Vari creates workspaces that elevate people. How do we do it? It's simple.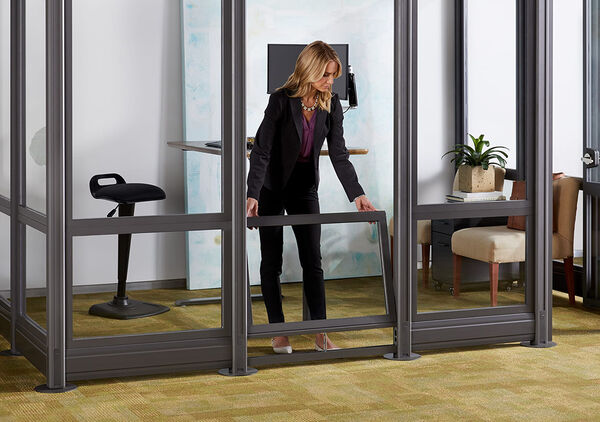 Quality Products
Our high-quality office furniture is designed to meet the needs and challenges of growing companies. Our products are tested and certified to the highest industry standards. Everything is flexible and easy to reconfigure, so you can adjust your layout as your needs change — saving you time and money. Whether you plan to retrofit, furnish, or create a whole new space, we have simple, adaptable solutions to meet your needs. Our innovative, durable products are built to last for years. Plus, our solutions let people work however they please.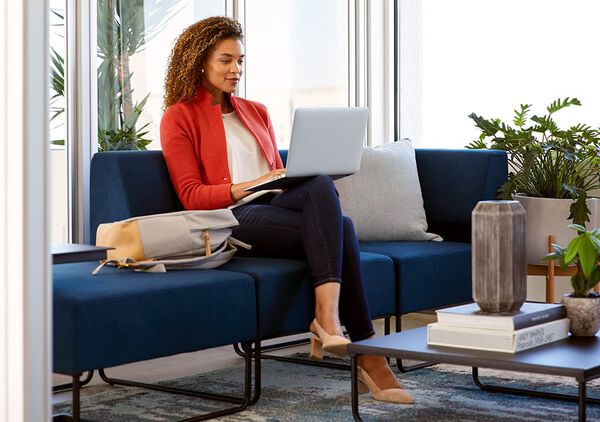 Streamlined Process
We've eliminated the middlemen, long wait times, and expensive surprises, so you can keep your project on-time and in-budget. From manufacturing to space planning, delivery, and installation, Vari makes it simple to create workspaces that elevate people. We think companies should be able to get the quality office furniture they want without hassles or high costs. You'll have a brand new workspace in as little as 28 days, and that includes free space planning and installation.*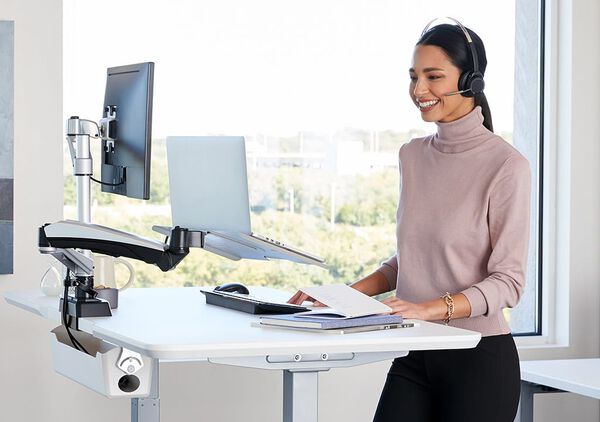 Superior Service
We want more than customers, we want lifelong fans — so we back our quality products with a solid warranty that replaces the full product, not just parts and pieces. With our 30-Day Hassle- Free Policy, because you can return it for any reason for a full refund, no questions asked.
Our Achievements
Awards and Achievements
You'll find Vari products in organizations all over the world — including over 98% of the Fortune 500 — and we've been recognized for our design innovation and excellence.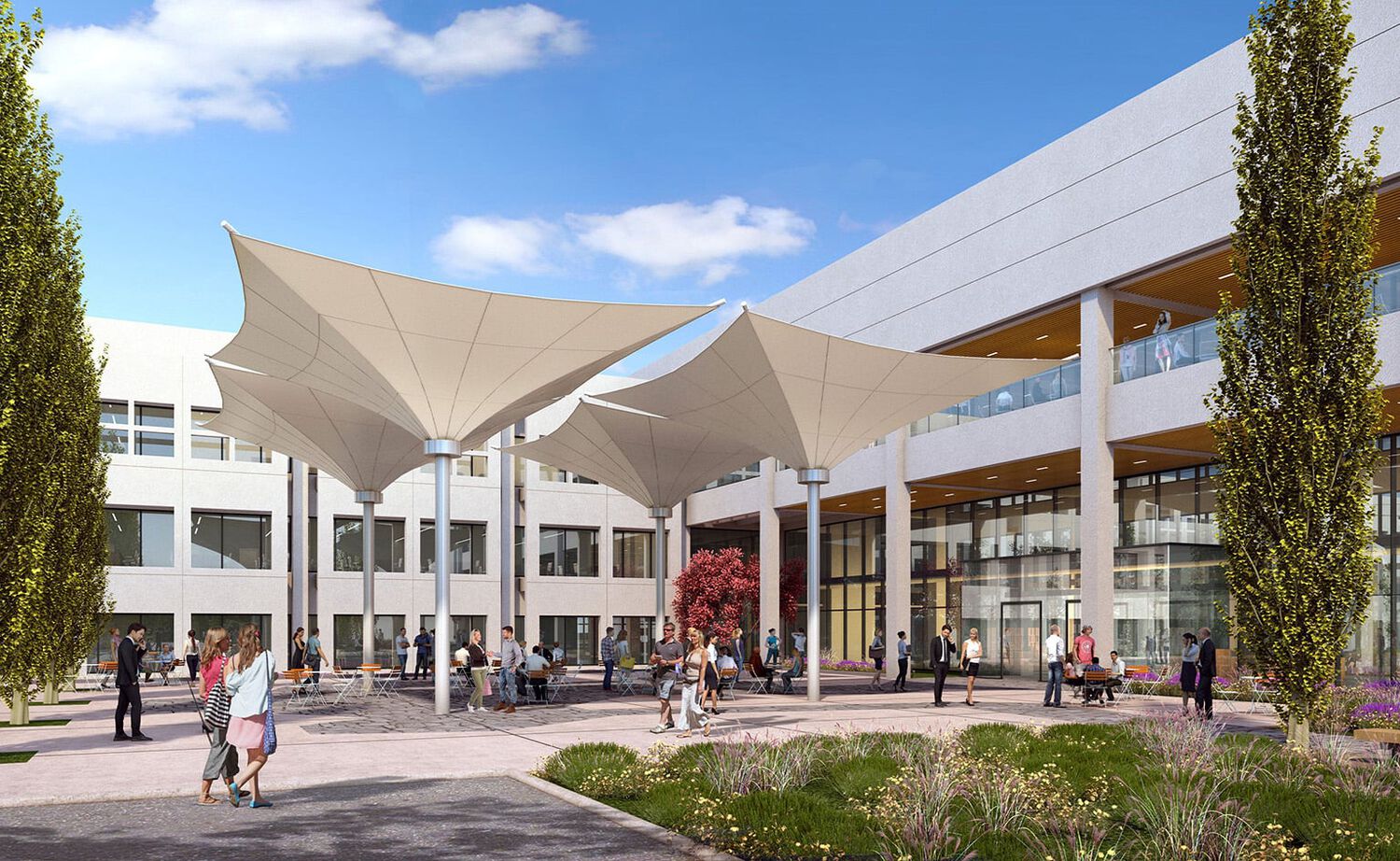 VariSpace® is Move-In Ready
VariSpace is designed to elevate the way businesses approach the office. These innovative workspaces bring first-class amenities and flexible space solutions together in multi-tenant campuses ideal for enterprise-level tenants. Tenants can choose flexible lease terms of three years or longer; opportunities are available from 10,000 square feet and above.
At Vari, we're committed to a culture of diversity, equity, and inclusion. And we believe that to truly have this thriving culture it must be intentionally fostered, cultivated, and preserved. Our stance on diversity, equity, and inclusion impacts how we hire, compensate, train, develop and grow our team. It also shapes where we source our vendors, where we donate, and how we do business. We're committed to continuing to grow as a company to live these values more fully each day. In 2020, we established a Diversity Council to foster a culture of inclusivity, bringing awareness to blind spots, and reinforcing the importance of diversity throughout our organization. The Diversity Council is made up of Vari team members who are passionate about ensuring that everyone is respected equally, and that all voices will be heard and will matter.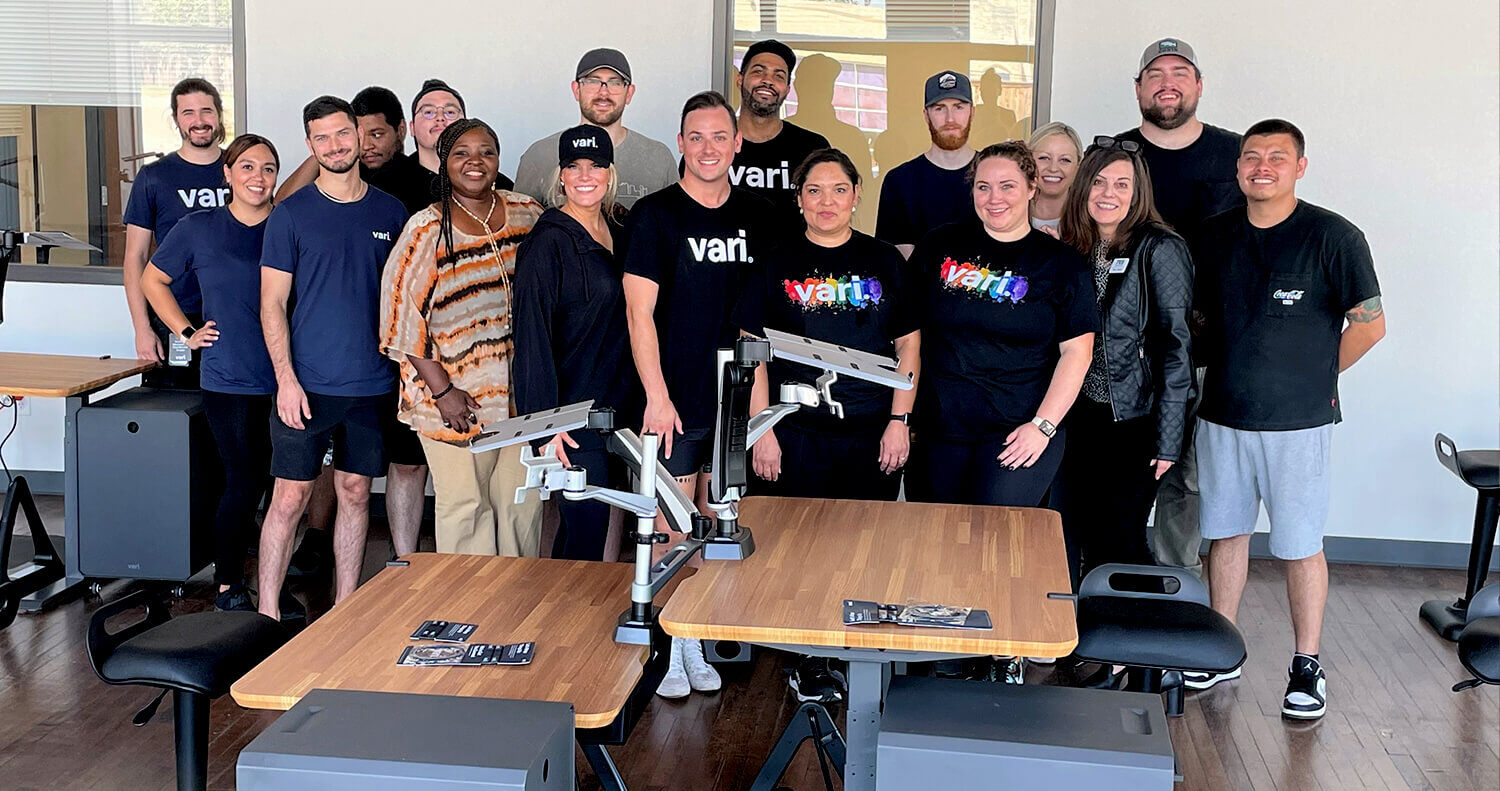 Vari Community Giving is our charitable giving program. We believe in giving back to our community. Our goal is to help non-profit organizations focus their funds where they matter most. By donating Vari office furniture to non-profit organizations, we can help alleviate operation costs. That means they can put their money back into the community. Since 2018, Vari has donated more than $5 million in product to nonprofit organizations.Another way we give back? Volunteer Time Off. Our team receives paid time off to spend volunteering. We support our team by helping them donate time to nonprofits and causes that they are passionate about – organizations that resonate with them on a personal level. Together, we can help make the world a better place.
Read about our focus on doing what's right for our fans, employees, and the planet in our first Environmental, Social and Governance (ESG) report.
*Free installation on qualifying orders in the contiguous US. See our Shipping Policy for more details.