Our Process
Our Process
Four steps to a fully furnished, expertly designed office.
Vari® is an end-to-end furniture solution. We include professional design services to help you create the workspace that works for you, which means you don't have to contact and manage multiple vendors to complete your project. Our process helps most businesses complete projects in about 28 days.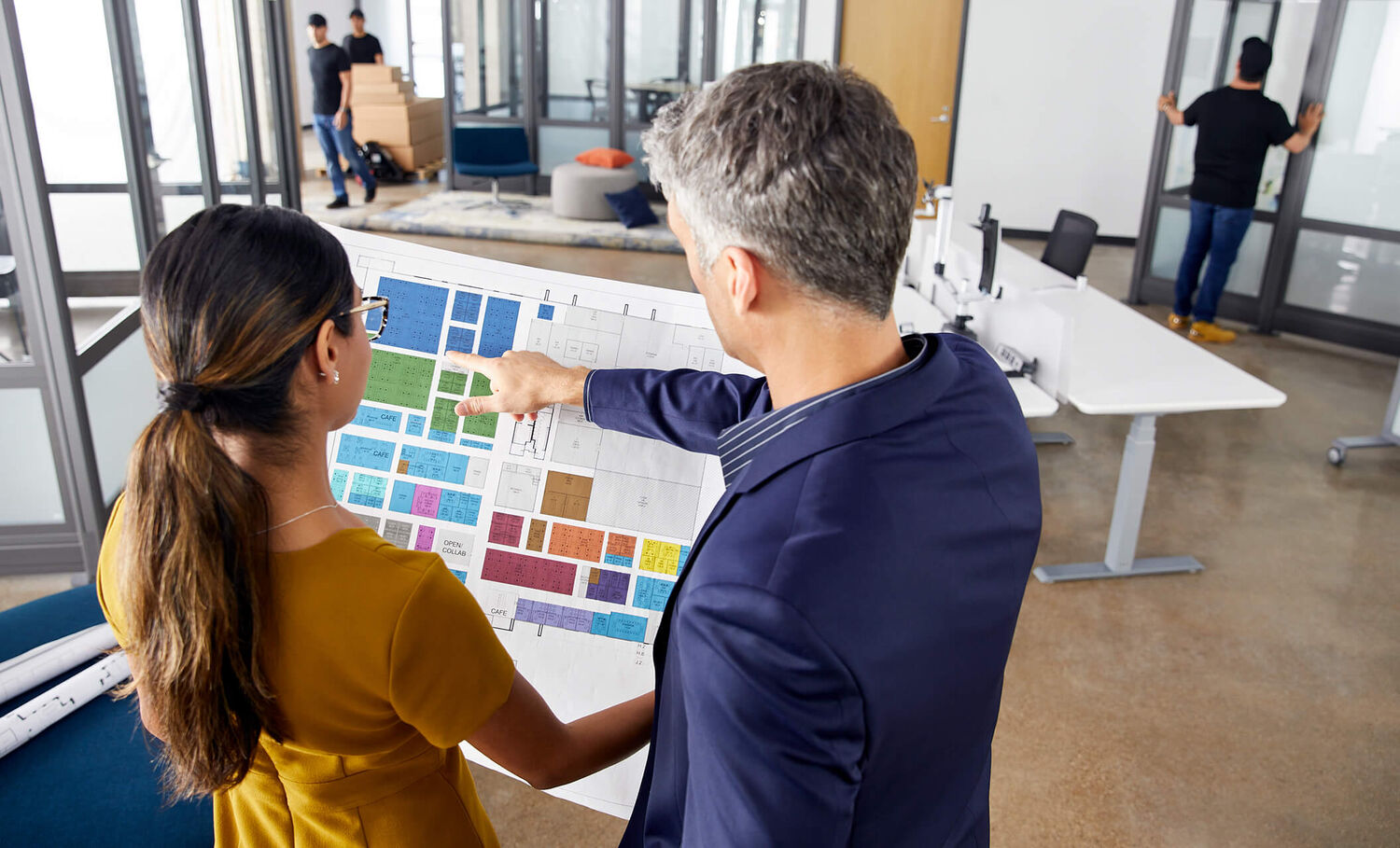 Our Philosophy
Our Philosophy
Our design process is deliberately different so that we can offer solutions that flex and work with changing business needs over time.
Spaces Should be Flexible
As you scale your business, it's important to choose a workplace design that can grow with you. Our solutions enable you to easily add new workstations or convert spaces without having to create entirely new workspace designs.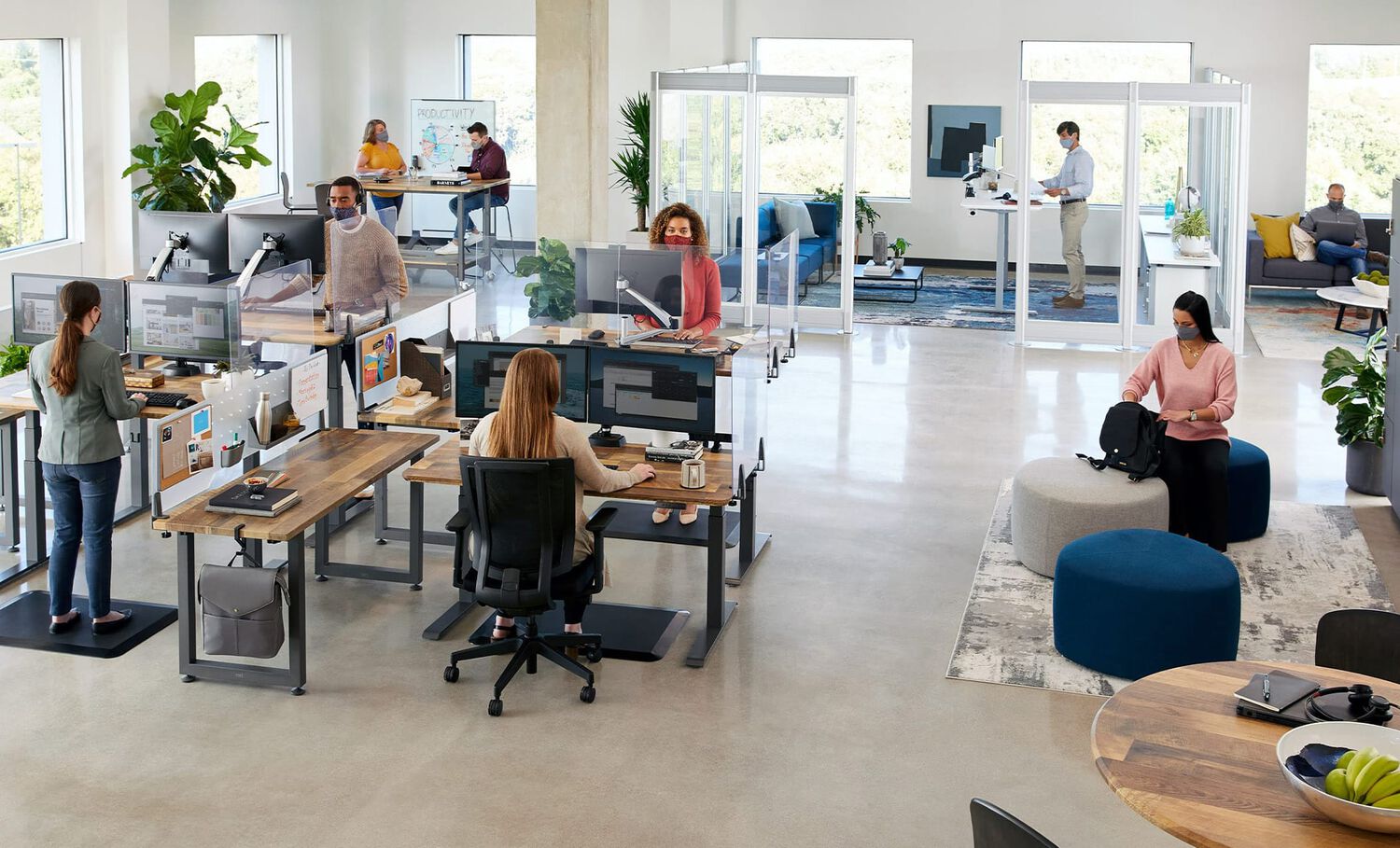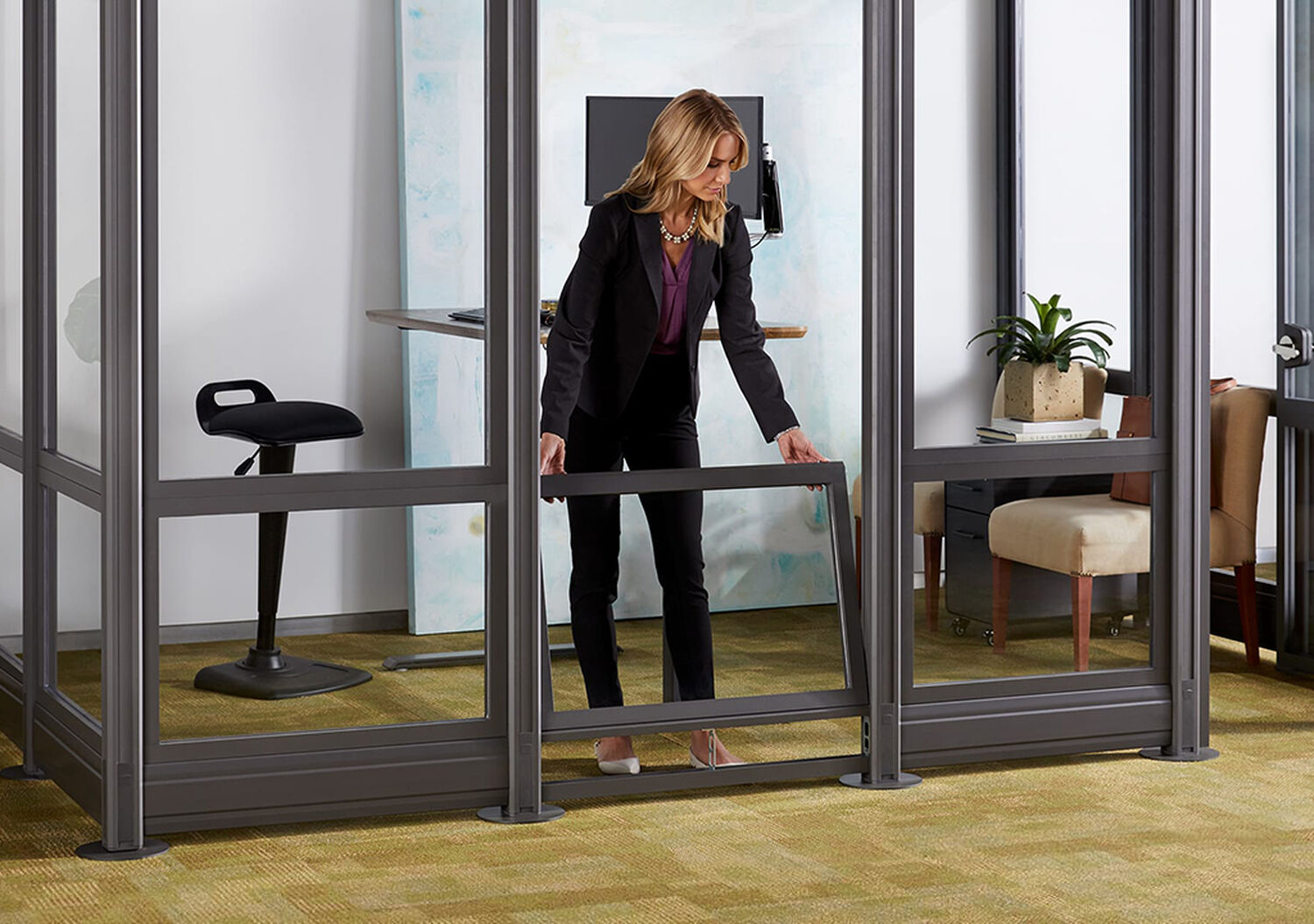 Vari products are simple to assemble, disassemble, and reconfigure without needing special tools or additional labor. This means that you can easily change your space to reflect the needs of your employees and your business over time. Whatever changes come, our workspace designers will match you to the right products.
Designed for Different Types of Work
Our space designs and our products take your teams' goals and workstyles into consideration. Your dedicated designer will work with you to incorporate the ideal number of collaboration and focus spaces into your design as well as maximize square footage to meet your needs.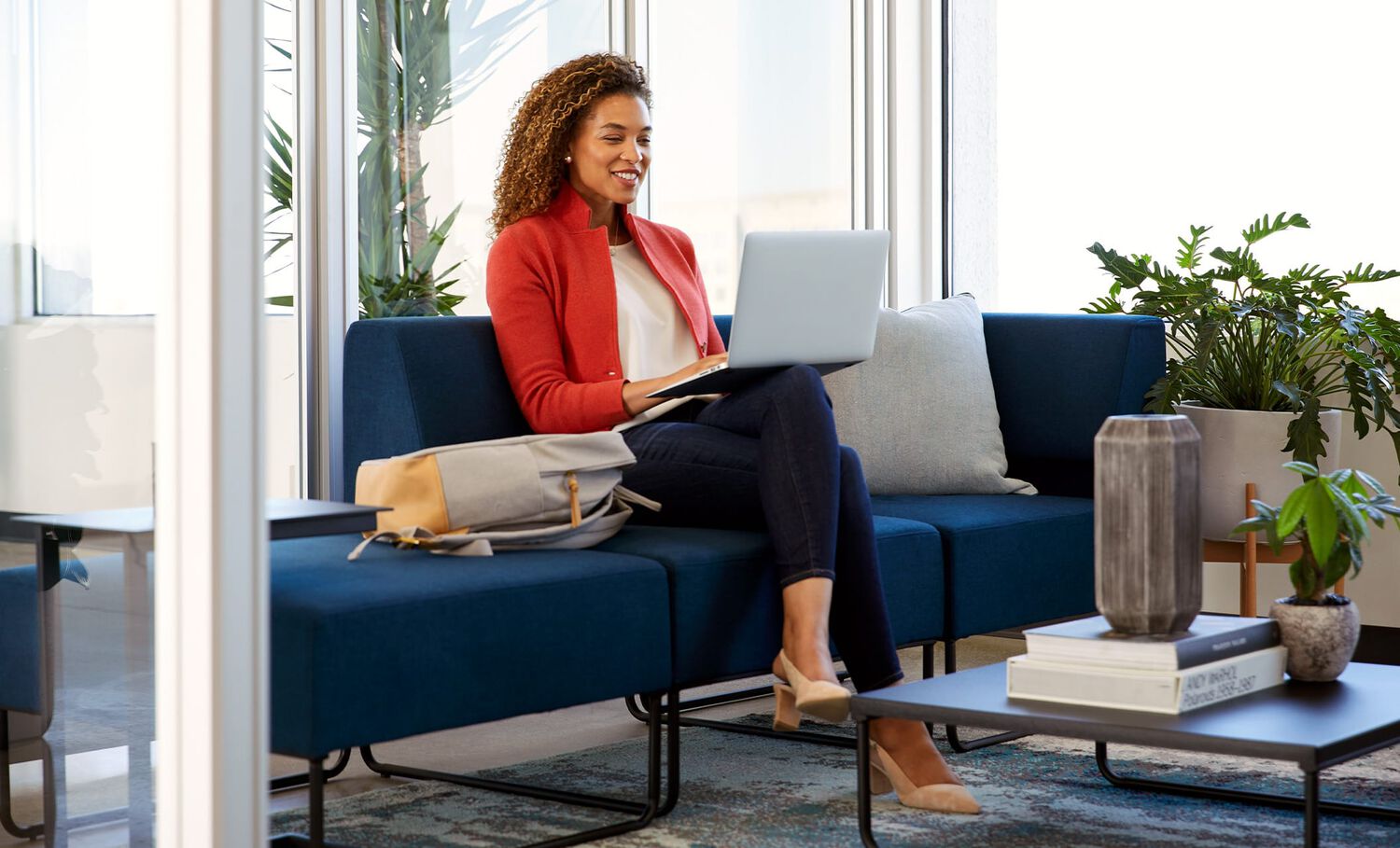 Our Reviews